Help Anchal serve food during COVID-19 pandemic
This young woman fought cancer and is today feeding thousands of poor to fight hunger during India lockdown.
I had just finished my 32nd birthday celebrations when I noticed a lump in my breast. I got an appointment in a hospital, where few tests brought out the clear picture in front of me. 
I got diagnosed with 3rd stage breast cancer. I thought to myself, 
"But I am yet to live my life. This can't be it." And it wasn't.
 The chemotherapies and endless surgeries were extremely daunting, but I held on to hope and tried to live a normal life.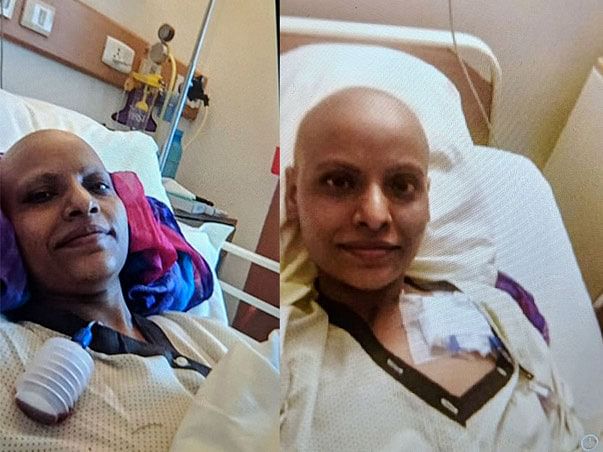 It was during this time when one day I was stuck at a traffic signal and I noticed a bunch of kids begging. I refused to give them money and offered food instead. They agreed and I took them to a restaurant. Due to social stigma, some of the guests at the restaurant left after seeing these kids dining in the same place as them.
 Disgusted, I sat down with the poor kids and talked to them about their life and how they survive. That afternoon inspired me to do something for these kids, and I started distributing free food to street kids. Initially, I used to cook the meal at home with my mother's help and distribute it to slums kids. Soon people noticed my persistence in helping these kids and offered support in the form of money or volunteering.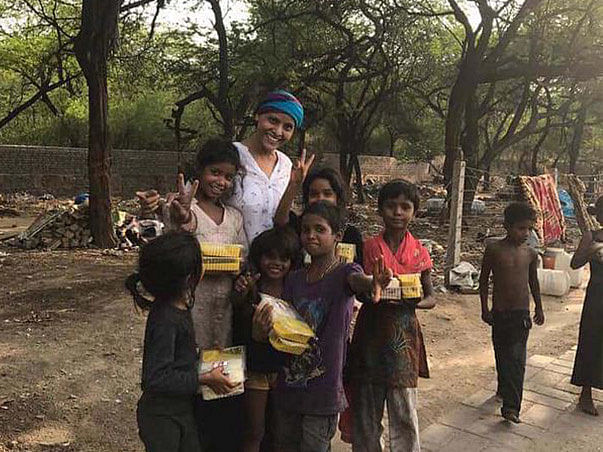 It took 11 months for me to recover from cancer. I carried on the food distribution activities through the toughest of times during my cancer journey. Serving meals to the needy and less privileged gave me the strength to overcome these difficult times.
 I believe I am alive because of the time I spent amongst the people in the slums serving them.
 I plan to continue doing what I love and keep serving meals to the needy. 
I started an NGO 'Meals of Happiness Charitable Trust' to be able to serve a lot more people with the help of some support. Today, I have a purpose, and it is this purpose that makes me stronger by the day.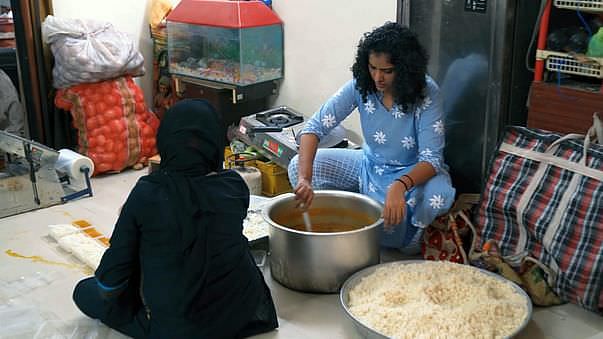 With the help of the supporter through Milaap, I was distributing 500 meals every day and then on 25th March, India entered lockdown. Thousands of laborers, tea stall owners, flower sellers, construction workers were left helpless with no income and no way to feed themselves and their families. Me and my team started distributing 2000 meals to the poor from the very first day of lockdown.
 I get calls from different slums that they haven't eaten anything for the last 3 days or their children have had a single meal for 2 days. We rush to such locations and deliver food to them.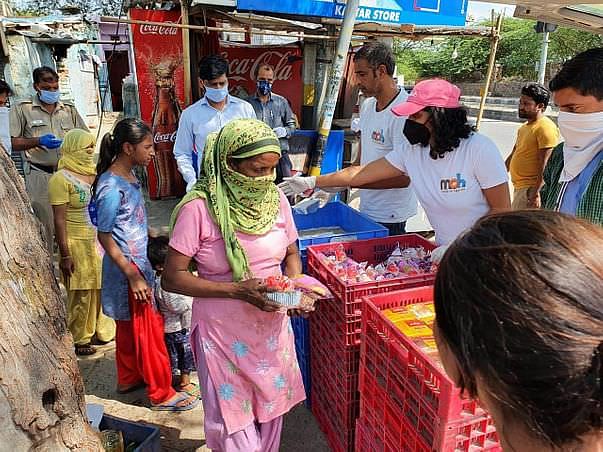 We have had very good support from Delhi Police who has helped us with their on-duty police in distributing food at the right locations where there is the direst need.
 There are thousands of daily wage workers who need food every single day and they do not have any savings to be able to survive without earning. For people who have the means to cook food at home, we are giving rations so that they can cook in their own homes. For people who do not have any means of cooking, we are distributing packaged fresh meals. For children in slums who cannot survive on a single meal in 24 hours, we are also giving fruit bunches. 
In total, every day we are distributing 2000 cooked meals, 500 rations, and 1500 fruit bunches every day. So overall we are able to help 4000 people every day.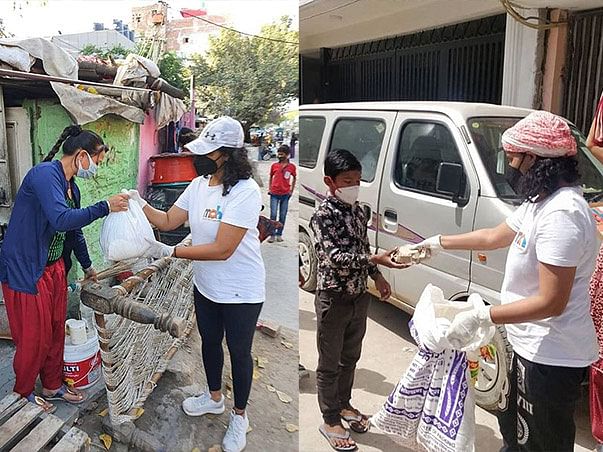 But there are still thousands more who are struggling to survive and hundreds of hungry children sleeping with an empty stomach. We need your support to help as many daily wage workers as possible so that we all can fight Coronavirus and hunger together.